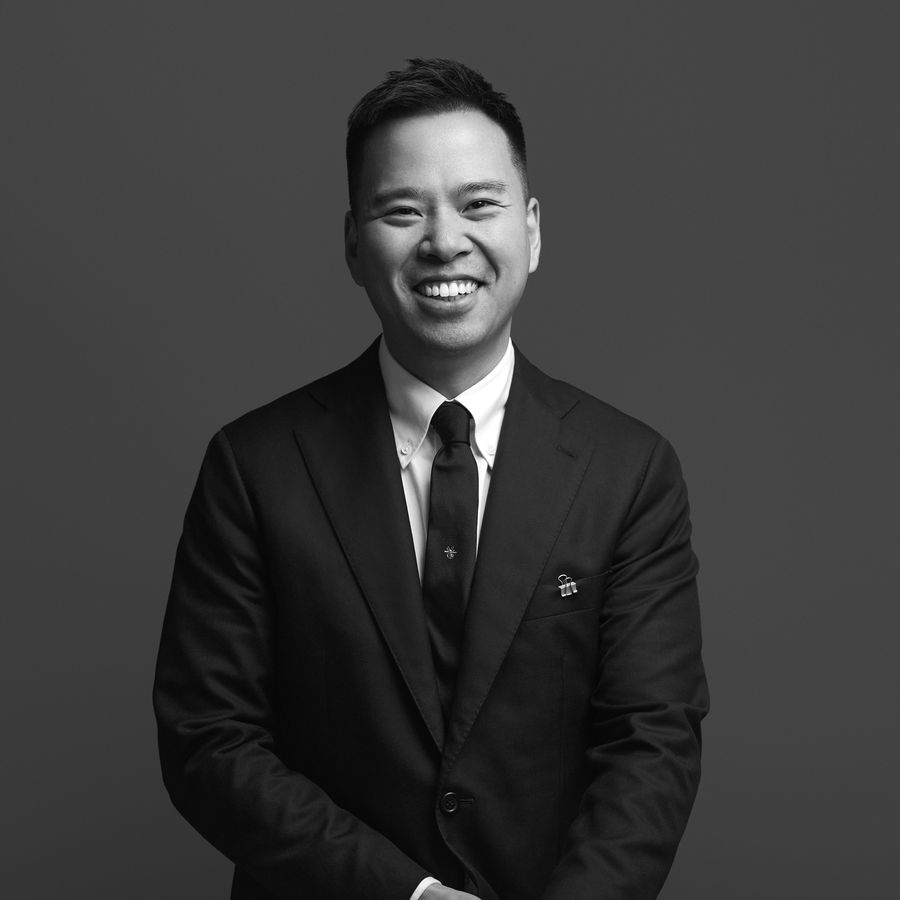 Justin Ruan
Principal / Licensed Real Estate Agent (Jiqing Ruan - Licence #20001639)
About me
- NSW Licensed Real Estate Agent
- Certified Practising Valuer
Raised on the Gold Coast where thongs, sun, surf and sand accompanied Justin till he went to Brisbane to complete his Bachelor Degree in Property Economics. He subsequently joined a property valuation company and engaged in property development, mortgage & asset management.
Moving to Sydney from Queensland, Justin entered into a whole new chapter on his lifelong journey. He started a family, experienced the process of renting and buying properties in Sydney, and the most important he stepped into his truly loved real estate position– Property Manager.
In 2011, Justin established a brand new agency in Sydney CBD. He believes that what will set apart JR Landing from other agencies is the service quality from its property management team. Property management is a long game. It's not a short-term fight that we've got to win. It's about a long-term relationship that we've got to preserve. Our solid foundation in property management has provided our clients with greater confidence in our bespoke sales service and also enable us to win a lot of new business derived from referrals.